May 26 2011
Buffer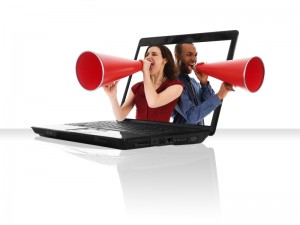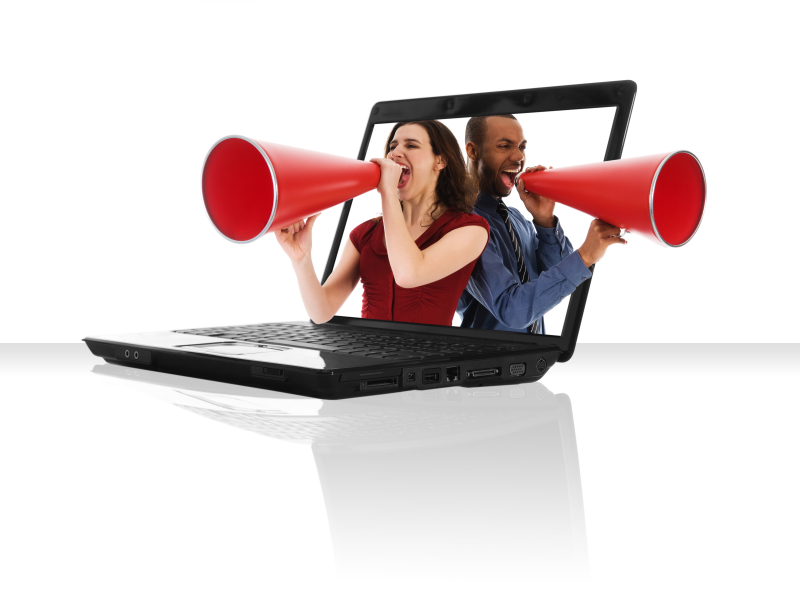 7 Triggers that will Fascinate your audience. In this post, Olivia Mitchell explores Fascinate – a book by Sally Hogshead about the seven triggers that fascinate people. They are: Lust, Mystique, Alarm, Vice, Prestige, Power, and Trust. Sounds like a great book, and Olivia approaches it from the perspective of public speaking with experience and grace.  I would add that each one of these has a vocal sound, a vocal image.  Read her article, and then explore the sound of your voice as your change your intention to reflect each of these fascinating triggers.
Why speakers should use the invisible visual Denise Graveline discusses the power of invoking images as you speak.  I love that term: the invisible visual.  As always, her research is spot on, and her suggestions extremely helpful.  Yet.  there is no more powerful way to evoke the invisible visual than by using vocal expression.  Words can be beautiful, gestures powerful, and you may time the exact placement of the picture you want to evoke, but a flat delivery without variety of inflection and expression will still leave most of your audience cold.  When you paint your picture, use your voice like the color on a brush.  Vary the volume, the intensity, the pitch and the pace of your delivery.  Use emotional memory to bring feelings into the words.  When the invisible visual is vivid to you, it will be for your audience as well.
Oprah's farewell:  The final ovation for one of the world's most influential public speakers In this post, Angela Definis pays respectful homage to  Oprah as she exits her beloved TV show.  I love that deFinis mentions that wonderful voice of Oprah's.  "Her warm, deep voice, her broad inviting smile, and her easy tone and cadence are engaging. She is the consummate 'connector.' "  I would add to this that Oprah's talent as a storyteller is unrivaled.  Not only does she tell stories and get others to tell stories, but her entire show was a story every time.
Please share any posts you have found lately.  What is going on out there?
Leave a Reply