Jun 12 2011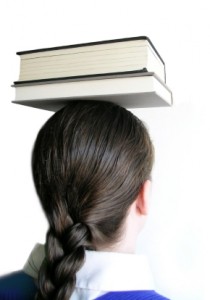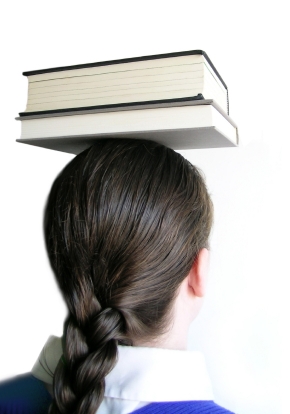 Kate Peters is the practice lead for Vocal Impact's Communication Services . "My team works with leaders who want to advance their careers, connect with their teams and influence a wide variety of audiences. We train them to create success through communication that aligns their personal intention and business strategy with compelling content and delivery."
The Situation
Strong, predictable communication impact is of significant importance in the current climate of business growth. Executives with effective, compelling internal and external communication skills via telephone, video conference, in-person, broadcast, and video have become a business imperative in a competitive market. Moreover, when training top executives, the opportunity exists to cascade this training down throughout the organization and create an organizational culture of genuine engagement and compelling presence.
Complication
Today's leader must be engaging, and compelling but real – today people value authenticity.  How do you develop that?  Is it even possible through training? Communication is comprised of multiple skills that involve not only content but also intention and delivery.  How do you impact communication skills to create change in the individual and also in the organization? Most leaders have received communication training in workshops or intensives that merely touch on or introduce skills, but do not provide the necessary repetition to reinforce those skills for a long enough period of time to make them stick.
Companies need a solution where leaders are guided to deeply, authentically and profoundly connect with employees, colleagues and customers – a solution that permanently improves impact and influence.
Resolution
Our Vocal Impact Communication Services strengthen business people to be more compelling spokespersons and storytellers for their companies using an approach that aligns intention, content and delivery and seeks to impact both hearts and minds. We are experienced voice practitioners with first-hand knowledge of the demands of performance. Our approach treats communication as an athletic endeavor and systematically builds skills and performance discipline in the communicator.  Working with immediate communication needs, we create custom training plans using our unique methodology (IP) implemented in regular coaching sessions that clarify intention, train muscles, fortify new behaviors, build personal brand and immediately strengthen performance.
Strengthening leaders to connect and perform with confidence.



Our services include:
*Discretion is important to many of our clients so we never teach and tell. You won't see us post names or a list of famous clients.
Results:
For more information or to schedule a session, please go to contact us above and send us an e-mail.
Find us on Facebook and please like us.

4 Responses to "Training"
#

Robert Costa

on 09 May 2016 at 7:17 AM

I'm a minister that has been speaking outside for four years and my voice gets tired and I don't believe I've ever spoke properly. Looking to improve technique and some vocal exercises.

Thanks for your comment and explaining your situation. You can't produce a sound you can't hear; this means that in a loud environment you will have to speak as loudly as you can in order to hear yourself. You can't help it. It's called the Tomatis effect. In order to counteract this, it's important that you use a great sound system with a monitor so that you can hear yourself without yelling. In addition, anyone who uses their voice as much as a minister does should get some training to strengthen their voice. Your can explore the strength training exercises on this blog such as those in the "How to create a strong voice" series (Search on the homepage and 4 posts will come up, at least.)

One of the best ways to strengthen your voice is to study singing. Singing is the weight-lifting of vocal use and will help you develop strong vocal muscles as well as help you discover how to support your voice with your core and your breathing. If you don't know where to start for that, try a local college or university, ask good local singers that you have heard for referrals, or try a site such as "Thumbtack" to find professionals in your area.

#

Frederic rocha

on 18 Dec 2017 at 8:31 AM

Hi,
Do you have any training taking place in Chicago area ?

Hi, Frederic. At this time we do not, but we would be delighted to explore the possibility. Kate
Leave a Reply