Oct 27 2011
Dressing up in a costume on Halloween is great fun!  Sometimes, a costume requires a vocal disguise as well.  There are three basic ways that most people try to disguise their voice.  They lower their voice or raise the pitch of their voice, or try an accent.
I recommend another method which is far more effective.  For this technique, you have to change your mind.  Here's what I recommend: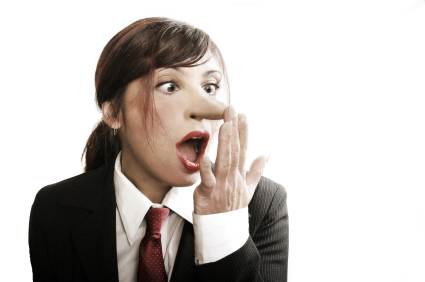 1. Know your intention…what you want to sound like, a particular attitude you want to convey, or an emotion. Study your character and imagine what it feels like to be them.
2. Align that with your content, which is what you want to say.  Perhaps your character has some signature phrases that he/she uses.  Learn them.  You actually don't need to say much.  You can give an impression of your character with only a word or two.
4.  Speak, keeping these two things in mind. It's even better when you can hear your character speak in your mind as you speak out loud. This approach is an oversimplification of the Stanislavsky method of acting.
Finally, make sure that you keep your vocal health in mind when you disguise your voice.  Never speak too low or too high.  Rest your voice if you feel it getting tired.  And remember that too much candy just isn't good for you!
For some great ideas on Halloween costumes that may also give you some fodder for vocal disguises, please click here.